Copyright 2005-2011 www.sitesfortherapists.com. All rights reserved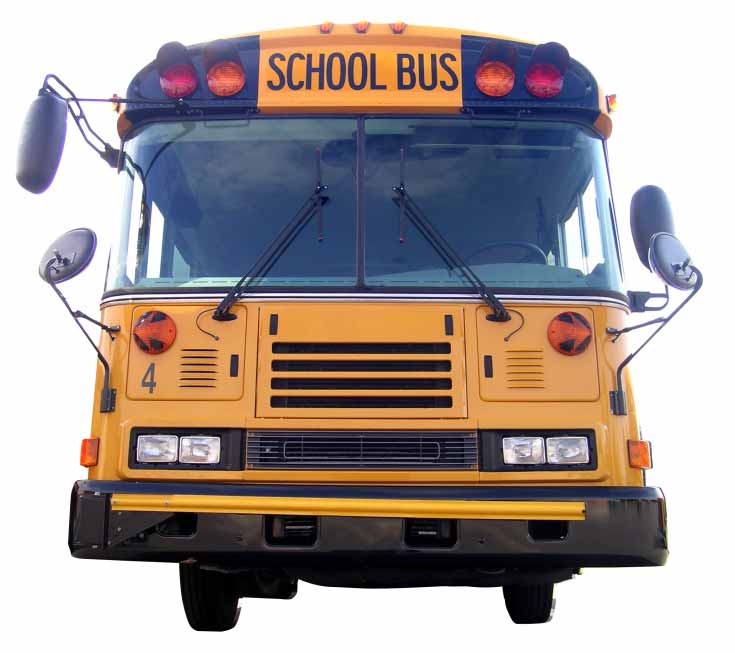 Any time you need help with building your site, Homestead's Learning Center has it all! Offering a wealth of information, the Learning Center will help you make the most of your website. The Center offers helpful information and education in all the essential areas of site building.

Here you can learn to select a domain name, set up an e-mail account, and edit pages with SiteBuilder. This section also offers basic tips on planning your site before building. At the Learning Center you can find articles, related help documents, and frequently asked questions (FAQ's).

When you're just getting started with SiteBuilder, the downloadable  Builder User Guide is there for you. It will help you gain confidence by taking you through the basics of starting a website and building your own web pages. In addition, you can find helpful articles and documents to increase you skills. You can also sign up for free online seminars covering both beginning and advanced use of the easy to use SiteBuilder.

To learn more about website design, you can download the helpful Homestead Design Guide. It provides an overview and some practical advice on the basics of design. Areas covered include how to balance and lay out your web pages, as well as selecting color, font, and web graphics. You will also find additional articles and help documents.

Learn how to effectively submit your website to search engines by using the Promoting Your Site Guide. You will learn about preparing and optimizing your site to attract visitors, as well as practical tips and marketing information.

You can download the Getting Your Business Online Guide that will teach you about planning, building, and promoting any e-commerce elements of your  site. This allows psychotherapists to sell books, tapes/CDs, or other materials.

Help resources are available to answer questions about the essential elements of site building. The resource topics include:

Homestead Basics - Find answers to common questions about       

                                      Homestead.

Managing My Account - Learn about the basics of managing your

                                             Homestead account, including passwords

                                             and upgrades.                                           

Website Building - Learn how to plan, design, and build your site. also                                      learn to import files and HTML using SiteBuilder.

Domains - Learn how to register and manage a domain or a                                Homestead website address.

E-mail - Learn how to set up and manage your e-mail accounts.

Commerce - Learn how to sell products and services from your

                       site using e-commerce solutions.

Troubleshooting - Learn the steps needed for troubleshooting                                          any problems you may have.

Billing - Learn about account billing information, costs, and                            promotions.

E-mail Support - Homestead provides its customers with easy                                        to use e-mail support. You can expect a timely                                      response to your requests.

Toll Free Phone Support - Homestead provides toll free phone                                                    support for new customers. You can                                                      talk to a real person!