This site was built by a psychotherapist using SiteBuilder, offered by Intuit Websites and powered by Homestead . This site is an affiliate of Intuit Websites , the developer of this premier website  building product. Unleash your creativity and establish a web presence today! LMFT's, LCSW's, and Psychologists:

Copyright 2005-2013 www.sitesfortherapists.com. All rights reserved.

Ready to stake out your "Homestead" on the Internet?


This page was last updated: 4/20/2013



All About Website Building

SiteBuilder: Tools you need to succeed

What are the Benefits for Therapists?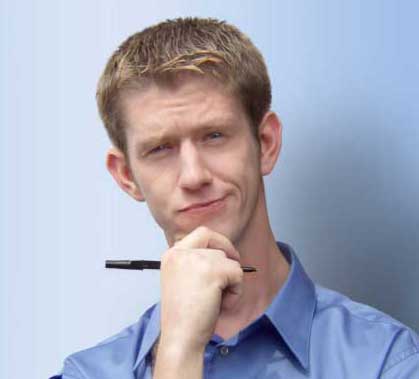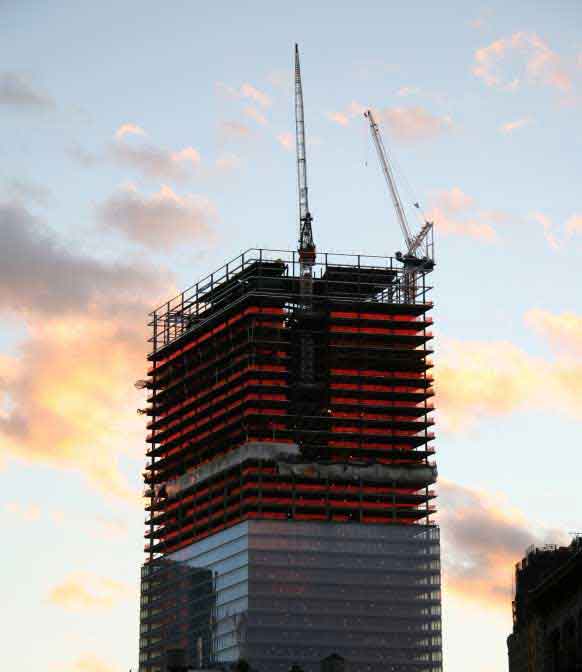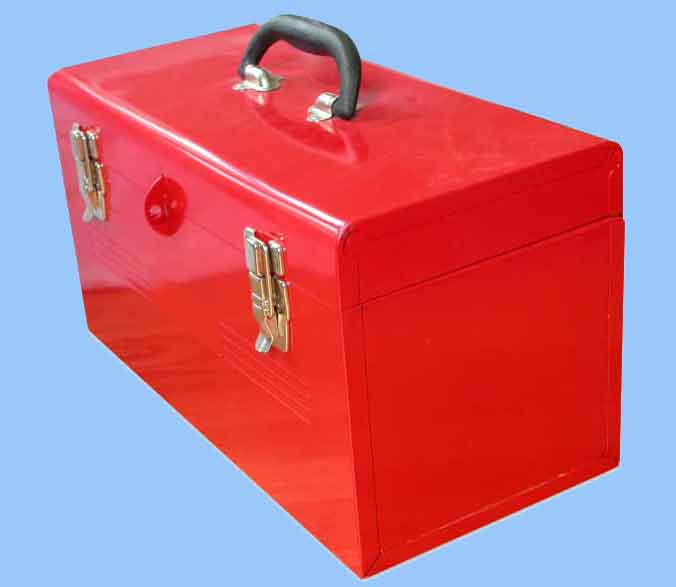 Here You Can Learn About: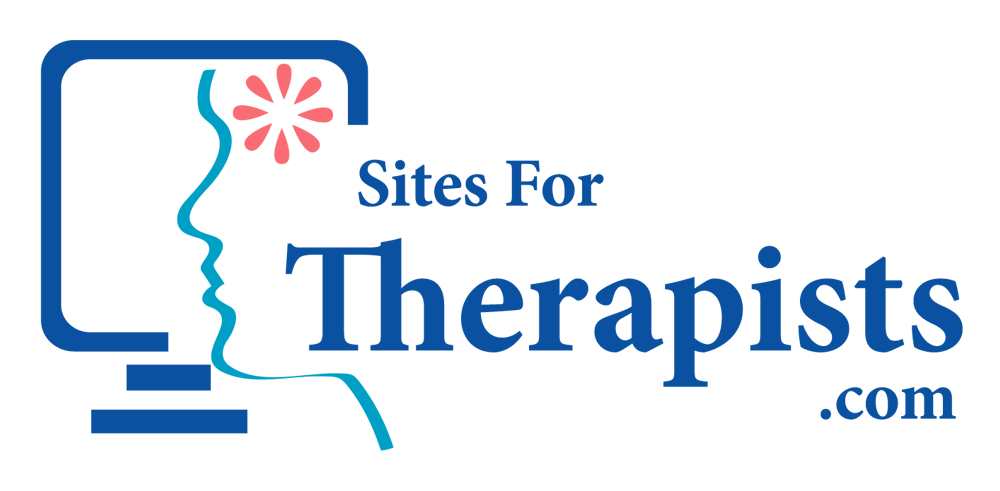 "Homestead; fast, versatile, effortless site building."

        - PC Magazine


"A Web site building tool for the technically unsavvy. The drag-and-drop software lets you create a Web presense with minimum pain"